Accounting, Payments & Reports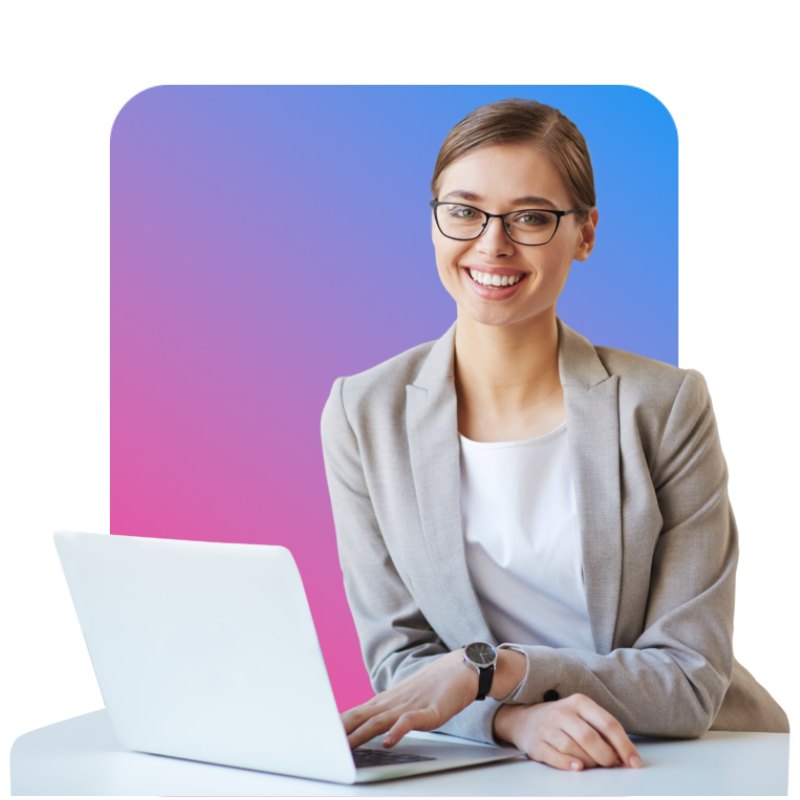 Keep track of expanses and revenues, as well as automated reports and exports, via the journal entry.
Create profiles of suppliers in order to manage payments and register invoices.
Sell products and services via an efficient virtual POS.
Define different prince lists or VAT rates for each type of user. Print receipts in different sizes via a handy, compact thermal printer.
All these functions and more are available from a totally integrated and customizable module, which helps you to handle the entire accounting process, with newfound speed and efficiency at the heart of your financial management.
Club overview
Statistics are an important tool for running a business. Managers are required to make decisions based on data collected over time. Those data are displayed in different parts of the administration panel, and then arranged in categories for a batter overviews. You can check statistics about courts, players, programs and lessons, membership and product sales.
In addition, administrators can set up profit centers for a better understanding of financial trends and decision-making about strategies concerning product, pricing and operating expenses.
For better work management and distribution, administrators can also define roles for collaborators to access specific areas of the system, setting up classes of services, setting up classes of services and access control lists.
RICHIEDI LA DEMO
Need help in managing your sports center

?
Request a free demo. Don't miss this opportunity!