Lessons and membership management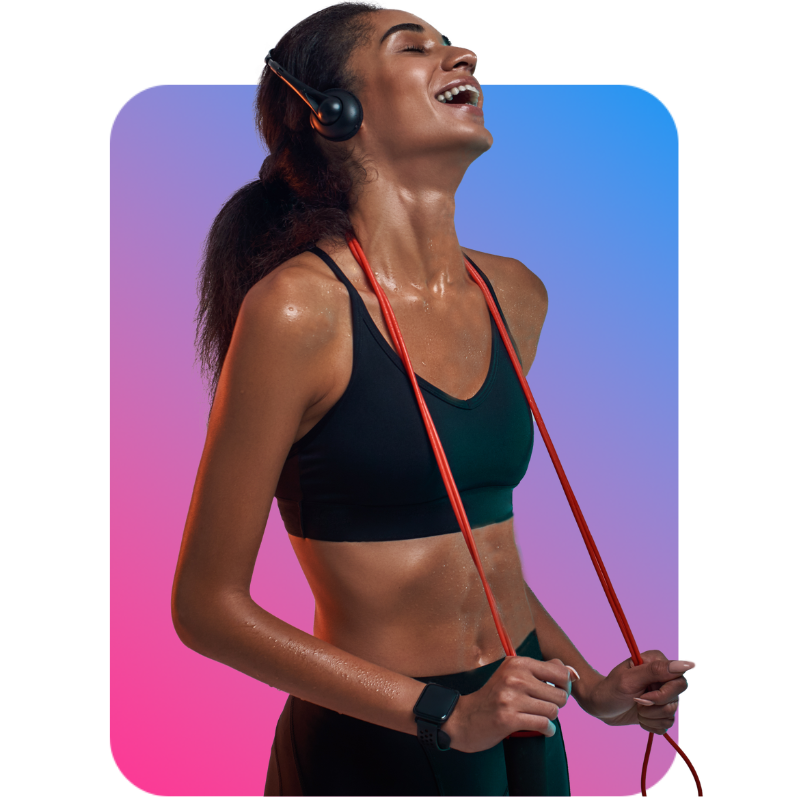 Creating and managing user profile for clients and members is quite easy and convenient.
You can add as many types of users as you need. Each one can have a particular configuration that allows or denies specific system features, according to the club rules.
For example, a user labeled as tennis master could have the privilege of planning lessons and booking courts, whereas users labeled as member would not.
Several other configurations could also be applied to members, such as a credit limit for the digital wallet.
Club owners can also overview all the profiles and export reports in several format (PDF, excel, etc.) as well as be able to print user statements according to due and expired fees.
Advanced booking
Booking a court has never been this easy! Wansport offers different channels and media where players can book their courts:
Online through thier own profiles, on your club platform
From the club reception, for those who have no personal online account
Using a touchscreen totem at the clubhouse with wich members can interact directly, check availability and book courts
Through the smartphone app
After the booking, members receive a follow-up notification to confirm their reservation
REQUEST A FREE DEMO
Need help in managing your sports center

?
Request a free demo. Don't miss this opportunity!