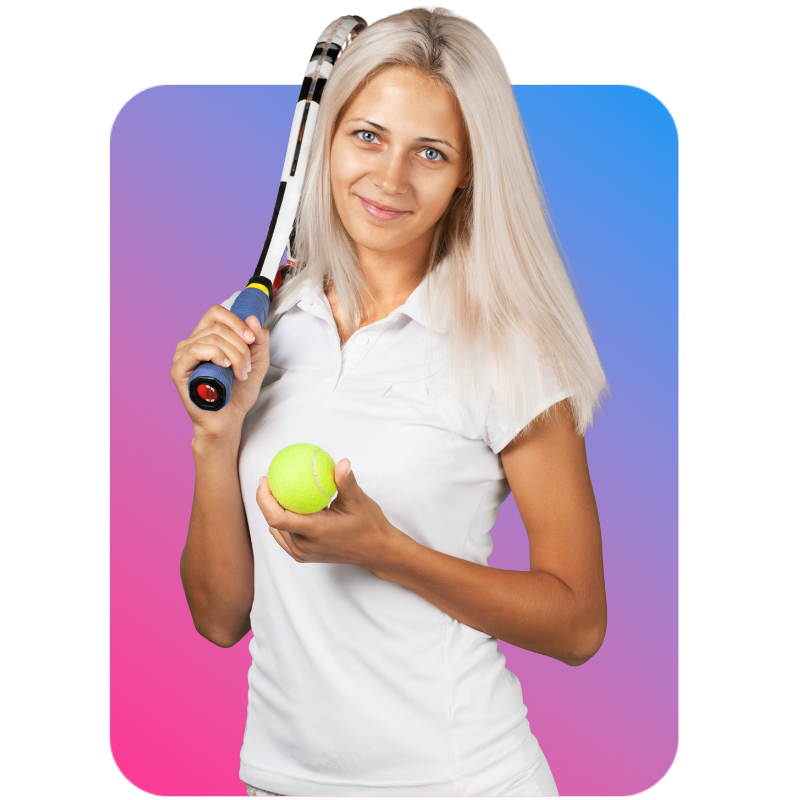 Training and assistance
We can provide you with training sessions in order to assist you before the go-live.
During the usage of Wansport we provide you with qualified and dedicated assistance
Features customization
We can analyze and develop your requests for specific rules and features to best fit the needs of your club.
Up-to-date software always
On average we release 6 major updates per year with new features according to our customers needs. There is no additional cost for any new version.
Expertise for system integrator
With Wansport APIs (Application Programming Interface) through our team of expert engineers, we can assist you in designing dedicated software solutions. For example, integrate other payment services or third party software.
REQUEST A FREE DEMO
Need help in managing your sports center

?
Request a free demo. Don't miss this opportunity!