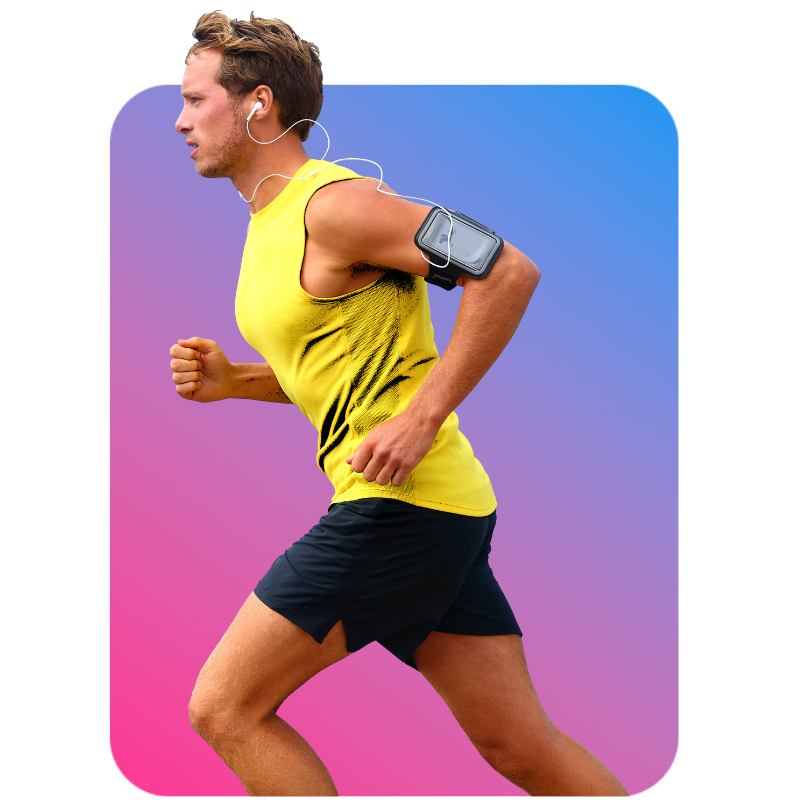 Instant communication with your members is available through different channels like text messages, e-mail and in-app push notifications.
The automatic communications helps you to better manage relationship with club users and members.
Alert can be based on the user type, user status and many other options.
For instance, you can use it notify expiration of documents (such as medical certificates), outstanding payments, personalized birthday messages, holiday greetings and notifications.
The communication module can be related to any part of the platform where users are involved, such as program and lesson management, single users or lists.
E-mail blasts can be used to keep your community up-to-date about club programs and events. You can create campaigns, customize your e-mails and track the result.
A private social network for your club members
Communicate, share media, look for other players to play with, all on a single board where members can feel more involved in the club life. Each associate can create and customize his own profile, manage privacy settings and access to the social network features.
Furthermore, users can share their matches, results and experiences on main social networks.
Organize a match, views ranks and score
Apply to matches already organised by other players or create a new one. Send invitations to friends or guest players via SMS, e-mail and push notifications.
At the end of the match, players can register their score and check their own ranks.
REQUEST A FREE DEMO
Need help in managing your sports center

?
Request a free demo. Don't miss this opportunity!